Why  Did World-Famous BTS go on a Hiatus (off-period) !!
Hello and Welcome Dear ARMY!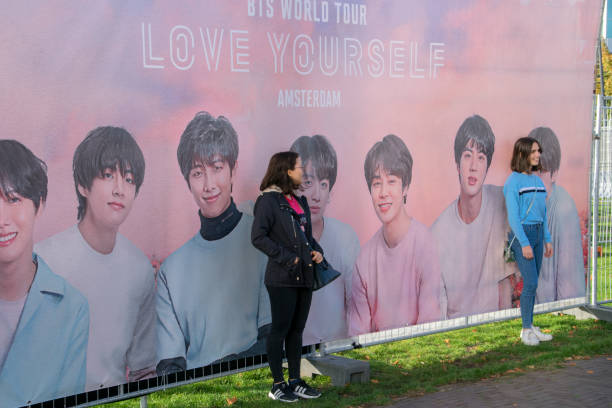 If you are confused about the Split of the BTS stars. Here is the 100 % right information about it without any confusion. Who doesn't know the very famous and popular K- pop music band BTS? Months ago news was swirling about the groups taking a long Break which they called a "Hiatus" which means Off – season or period or season  
Why is BTS Taking BREAK?
After 9 years of togetherness, BTS wants to take a break from the Group for the better because BTS Group has worked so hard over the years and received a lot of Love from its fans worldwide. They are not Breaking up its just that they need some time alone as an individual and they felt like they were losing their individuality after being in the group for so long. We will be seeing a lot of solo albums from the BTS members coming up next as all the stars are very much loved by their BTS ARMY.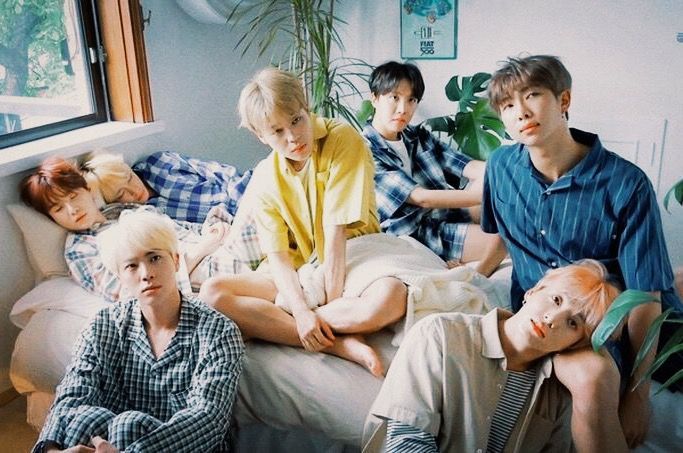 It's not new that any famous group splitting up a lot of famous groups have been split up in the past too and they never got back together as a group we can just hope it doesn't go that way. where fans got disheartened knowing that their favorite group is splitting up the BTS members very seen emotional   while discussing the Hiatus while celebrating their anniversary come BTS fest 2022 
Will BTS ever get back?
In THE BTS fest, the members discussed getting back when they all find themselves again so they can give their best again to the group they got emotional. Till then it's a HIATUS for them. A break is much needed. There are high chances of them getting back as a group again, its really sad that fans will not see the group performing together for a long period but there will be a lot of singles coming up from all the  Group members 
BTS 9 successful years as the best k-pop group 
BTS officially debuted as a seven-member K-pop idol group in the summer of 2013. V, Jin, Jungkook, RM, Suga, Jimin, and J-Hope
Around a year after BTS debuted in 2013, their official fan club came together. The fan club, called "A.R.M.Y.,"  is short for "Adorable M.C. for Youth." 
BTS officially debuted as a seven-member K-pop idol group in the summer of 2013.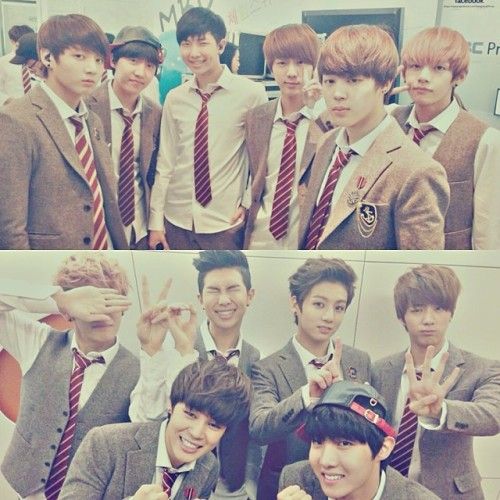 Their first album "2 COOL 4 SKOOL" saw a fair amount of success, placing tenth on a monthly Korean music chart a month after release. The album's title song, "No more dream" can be interpreted as a commentary on the pressures of growing up as a teenager in Korea.  Source; Insider
From 2014 to 2022 BTS  released     Since their debut with No More Dream,  the Total no. of songs BTS have is 323  
including covers, collaborations, solos, and mixtapes by R.M. and Suga, and J-Hope.  Addition with 9 studio albums, 1 soundtrack album, 6 compilation albums, 2 reissued albums, and 3 singles.  
---
1 main artist, eight featured artists, a pair of promo songs, and one27 different songs. There are half a dozen episodes, 1 album, thirty-three non-album tracks, and 3 mixtapes.  Group also has Japanese singles, mini albums, and studio albums. BTS contains a total of thirty-nine music videos and sixty-five music videos.
BTS also produces Japanese albums additionally with Korean and English songs. BTS has two Japanese albums, Face Yourself (2018) and Map of the Soul: 7-The Journey (2020).
"BTS, THE BEST" is the second Japanese compilation album by Bighit Music and Universal Music free on Gregorian calendar month 16, 2021.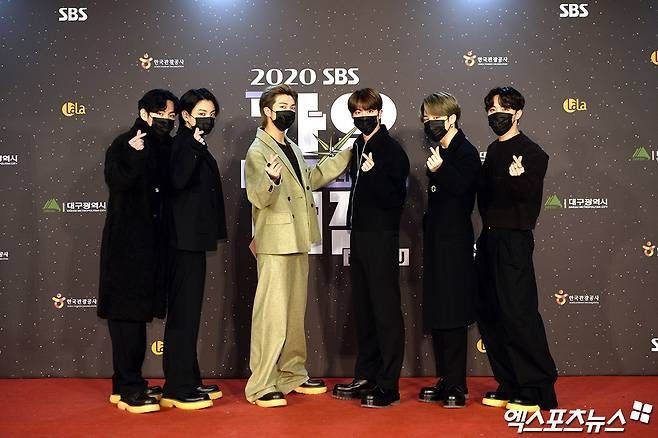 Group got famous worldwide and is really popular midst teenagers and young people. They are also very popular for their good and awe-struck looks and fashion sense and dancing and mesmerizing stage performances.
They are just so Magical and that is what makes them the most popular k-pop group of all time. Nominated with a lot of awards from billboards to Grammys they have it all and many more to come.
Thank you so much for being such a patient reader, have a great day 🙂